We are your #1 Source for Fibreglass & Composite Materials | Rayplex LTD
Rayplex has been dealing in fibreglass and composite materials for over 50 years. We are a source for Carbon Fiber, Kevlar, Fiberglass, Resin, Gel Coat & much more.
View our professional HOW TO videos on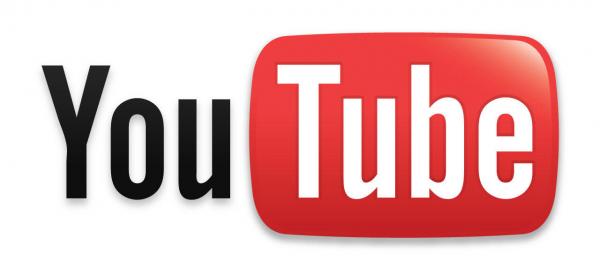 $$ We'll match any competitor's price either online or retail store $$
Rayplex Ltd. 341 Durham Crt. Oshawa, Ontario, Canada L1J-1W8
PH (905) 579-1433 FX (905) 579-1431
Business Hours Monday to Friday - 9 am. to 5 pm. E.S.T.
E-Mail info@fibreglass.com
https://www.rayplex.ca
Copyright © 2017 Rayplex Ltd. RAYPLEX is a registered Trade Mark All rights reserved.